TOP 12 SEXIEST BIKES ON THE MARKET
Southern California
FEEL THE POWER!
#RadRockets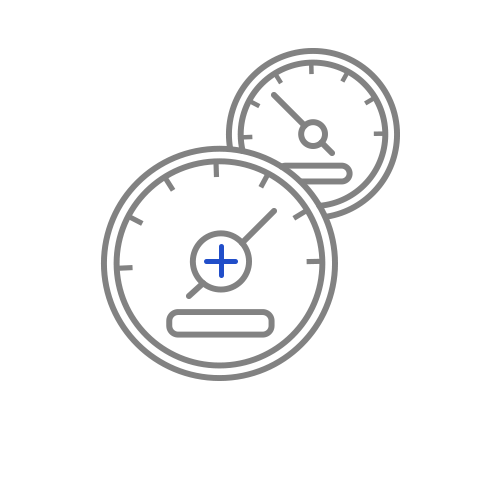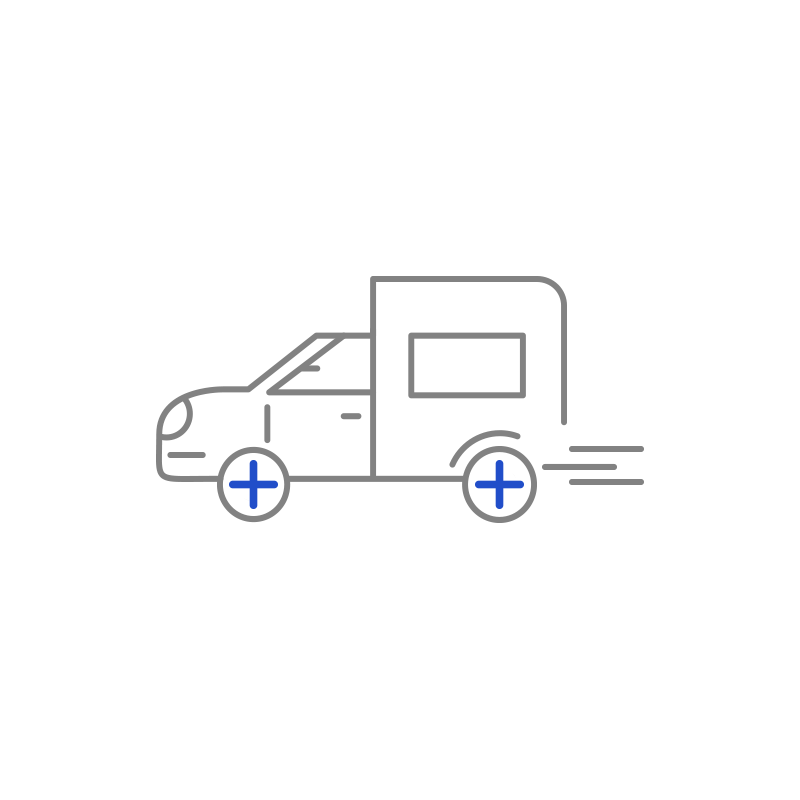 Rad Rockets only deals with stylish, cutting edge motorcycles of past & present.
Fast is what we do. If there is a motorcycle here... its fast!
Have your new motorcycle shipped to your front door.
NEED A LOAN? WE'RE HERE FOR YOU:
LOW % APR FINANCING AVAILABLE
"Bad credit? No problem!"